BIM Solutions 2
Space Management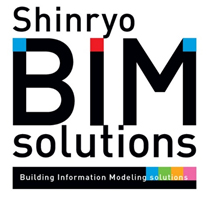 All building information is immediately integrated for instant visualization in Shinryo proprietary "S-CAD" 3D-CAD. A common image can be shared even with project members who are not used to drawings by creating 3D models from the working drawings (2D) that only experts can understand.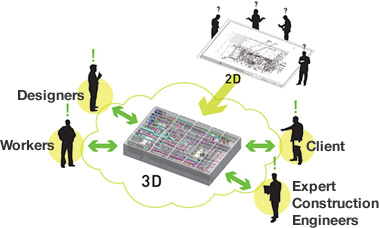 Examples of Space Management
Shinryo Corporation alone can provide as detailed of space management as possible.
Spaces that had been difficult to imagine up until now can be visualized instantly. This allows for comprehensive understanding and full confirmation.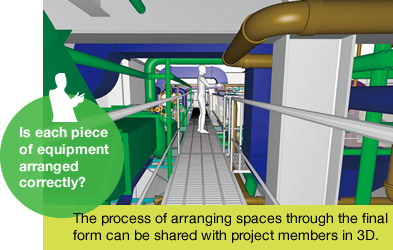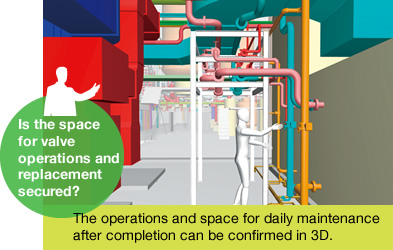 Space Management through Shinryo Corporation BIM Manager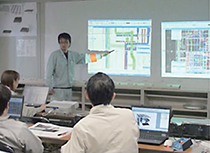 Shinryo Corporation BIM Manager operates and manages BIM for construction projects to share information with clients and project members through visualization and coordinates the space smoothly and quickly to lead the project to success.